We provide a scalable, economical and technologically advanced alternative to the existing natural gas and electrical distribution systems.
Cascara Energy is focused on the development, commercialization, and operation of Community District Energy Networks (CDEN).
Cascara's CDEN enables the sharing of electricity,
and thermal energy - heating and cooling within the community.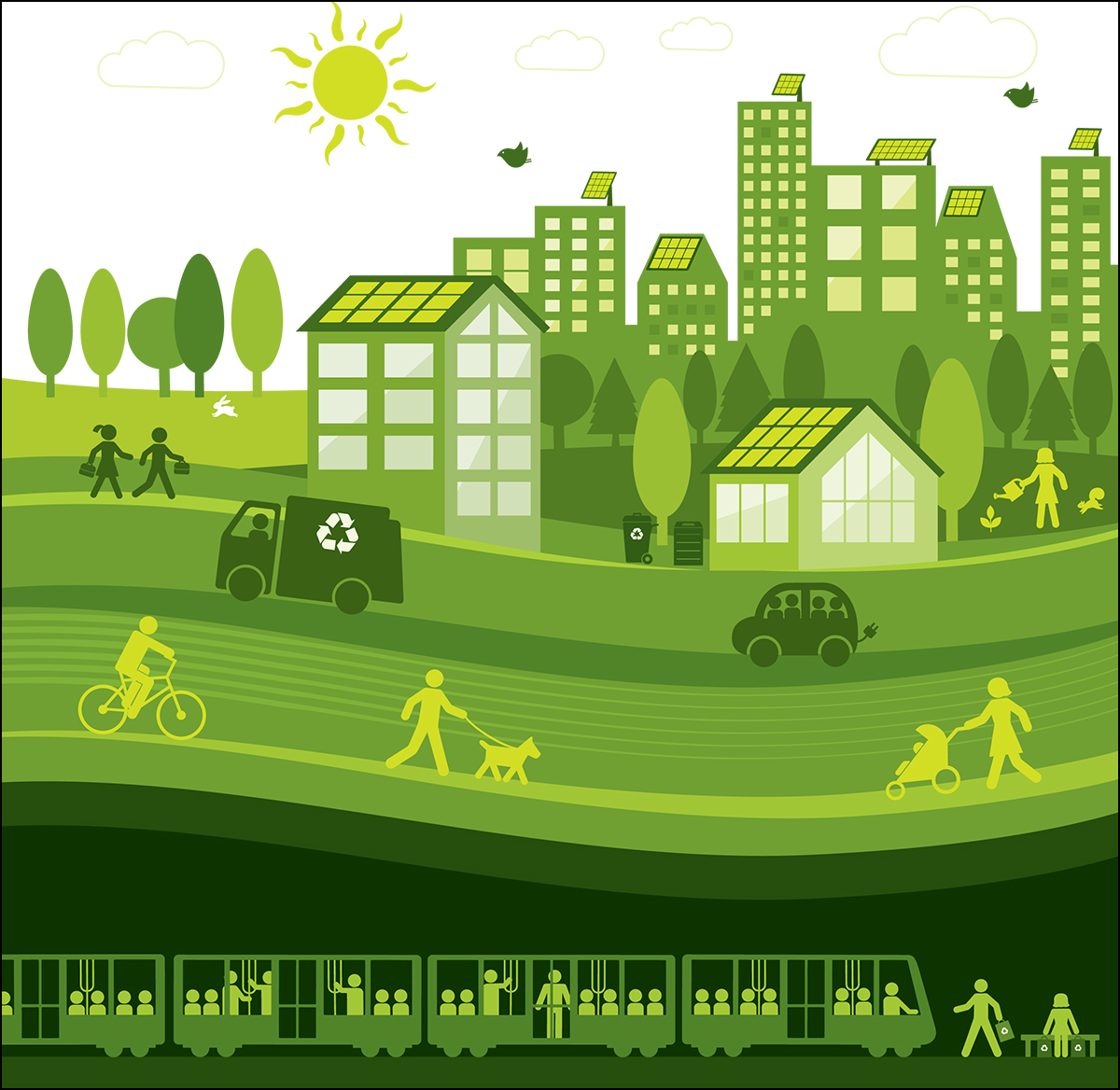 Find out about our organization,
mission and our methods
Become an Energy as a Service customer to save money and lower your carbon footprint. Find out if your organization is eligible for our beta phase?